Friends of Frettenham
Frettenham Parent Teacher Friend Association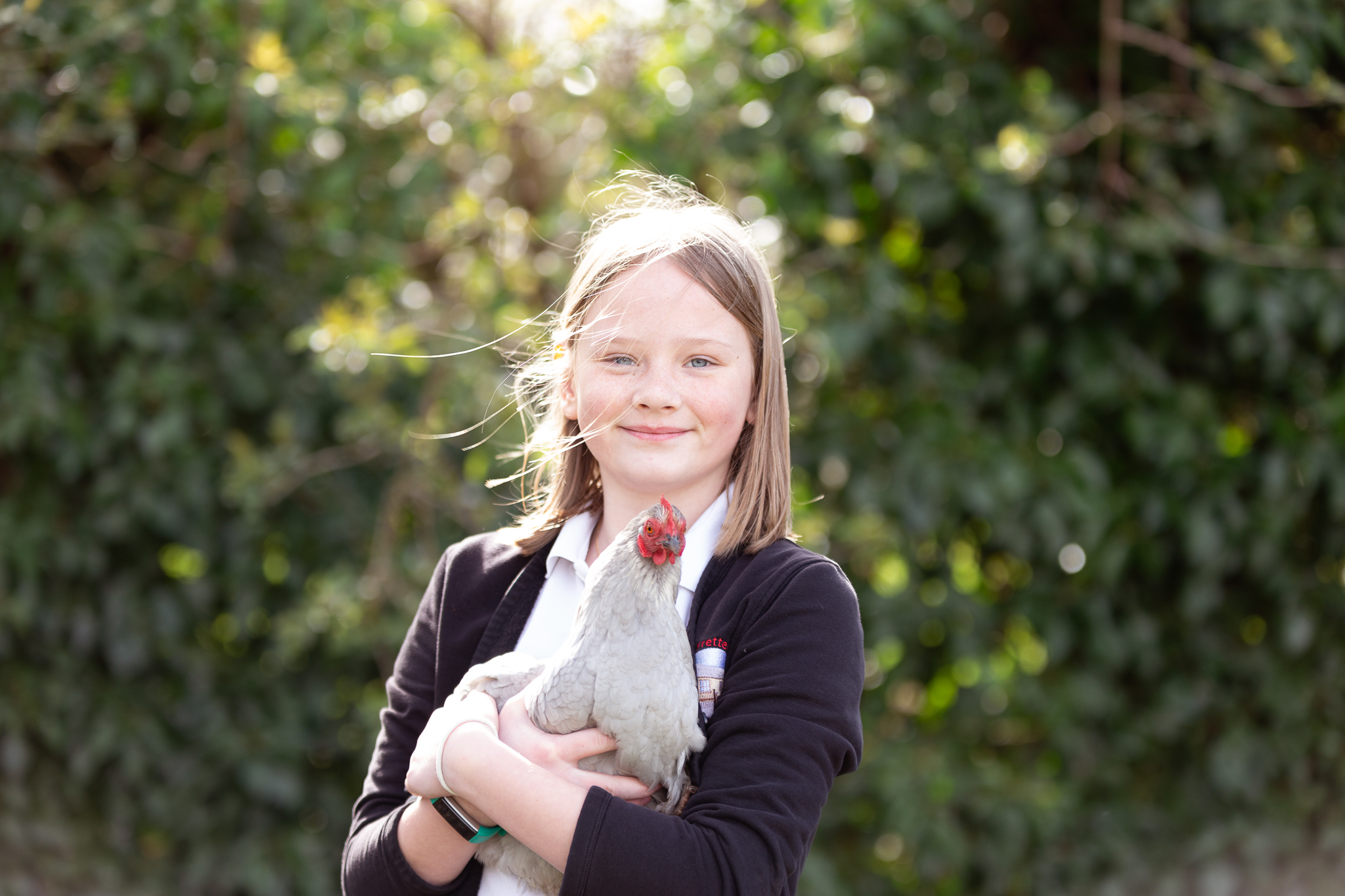 Frettenham Primary School has a very active and supportive PTFA whose main aim is 'to promote the best interest of the school and its pupils'.
The PTFA provides equipment for the benefit of our children, which the school would otherwise be unable to provide through its own resources.
We always welcome new ideas and willing supporters to join the PTFA, if you would like to get in touch please email us at: frettenhamptfa@gmail.com.
To keep up to date with our fundraising and events, keep an eye on the PTFA facebook site and noticeboard.